A brunch just two steps from the Carrefour cinemas at Odéon, a gourmet pause behind the Bon Marché, a snack across from the Luxembourg garden : the 6e arrondissement is not lacking in lovely, gourmet restaurants to find along your strolls through the area.
Le Hibou
Every Sunday, le Hibou offers a traditional brunch in an elegant setting halfway between a London pub and a Victorian manor. The restaurant puts two high chairs at your disposal and has a kids formula for 15 €. You are only two steps from the church of Saint-Sulpice and the cinemas at the Carrefour de l'Odéon.
We love to book the large dining room on the 1st floor for a family reunion that all generations will enjoy.
More Information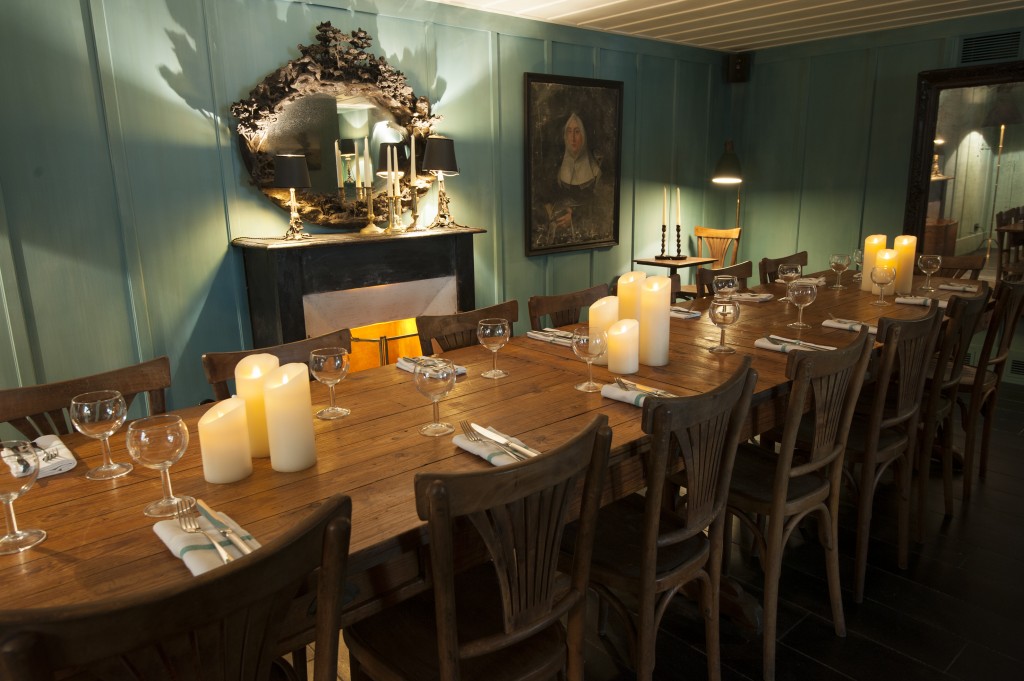 Mamie Gâteaux
Savory tarts and desserts to die for, everything is homemade in this charming tearoom located 300 meters from the Bon Marché, very popular among young moms in the quarter.
We love to arrange to meet up here for a tea tasting during maternity leave.
More Information

Colorova
Known for their unparalleled, sweet creations, Colorova serves a gourmet brunch Saturday and Sunday. After the French toast, the bread and jams, the home-made fruit compote, you enjoy "the eggs of the week" and a small plate prepared by the chef depending on the ingredients found at the market.
We love to meet up here with a dear friend, share a moment with our eldest child or our godchild for a gourmet and intimate brunch.
More Information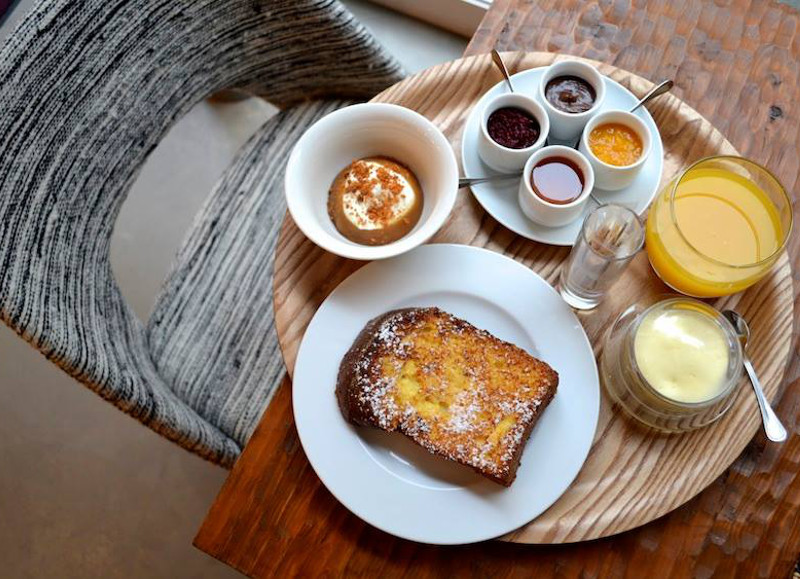 Huguette
The restaurant puts simple and healthy food in the spotlight, from breakfast to snacks : organic pressed juices, fresh market soups, seasonal salads that are both delicious and generous…But their specialty lies in their muesli, sweet or savory, served at any time of day : you can choose the base (compote, fromage blanc, or ice cream) and Huguette even offers versions without gluten for those with an intolerance.
We love to have a bite at Huguette with the kids before or after a walk through the Luxembourg garden.
More Information
Margherita
The spacious trattoria on Saint-Germain has everything prepared in order to receive large groups : gourmet pizzas for those who are older and a game room for the kids. On Sundays, a clown comes from 13h to 16h to enliven the meal with a performance of puppets, magic, and face painting… The teenagers will appreciate the game room which has a pinball machine and a foosball table.
We love to come with a mass of friends and their children for a lively meal of tasty pizzas.
More Information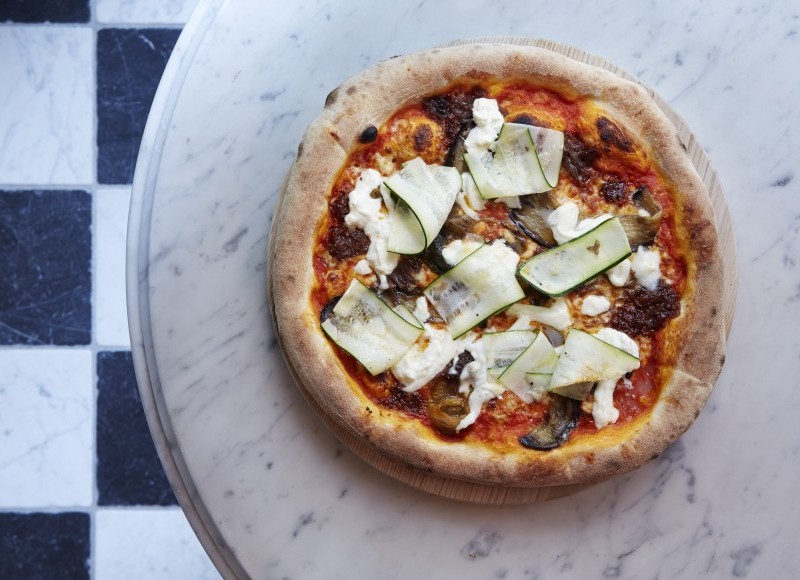 You will also like:
Rose Bakery in the Bon Marché
3 spots to get brunch outdoors with the kids in Paris
Traduction : Scout Sabo.