Bagels, burgers, eggs benedict,  gourmet brunch and snack to discover as a family : the 18e arrondissement of Paris is overflowing with new elegant restaurants that are welcoming to children. We tried them and looked for the very best and the most kid-friendly to upgrade your Sundays.
Uptown
To acquaint the kids' palates with bistro-style gastronomy , visit Uptown, a lovely restaurant in the Lamarck-Caulaincourt area, which offers a brilliant four course brunch to enjoy as a family.
We love to bring the older kids here, from around 10-12 years old, for their first gourmet experience in a relaxed atmosphere.
More information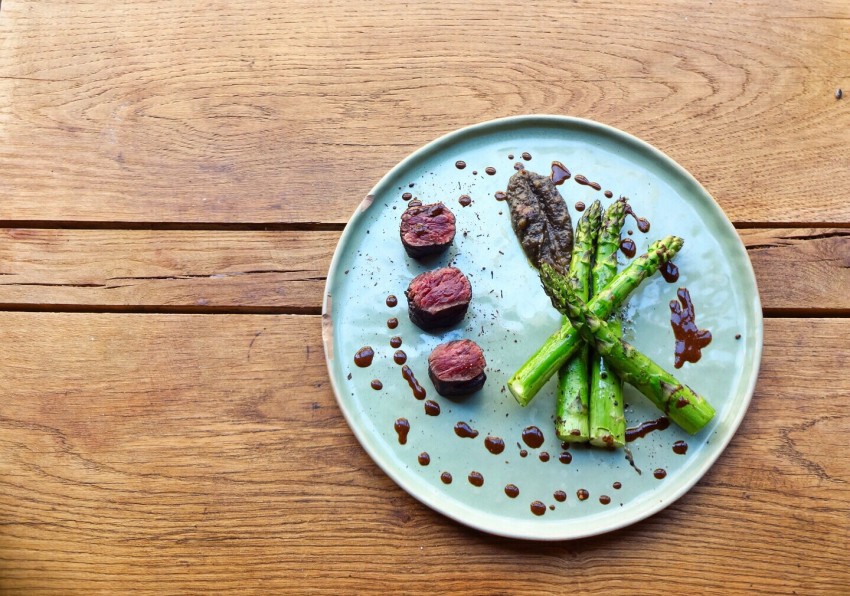 Cozette
A new meeting place for moms and kids in La Fourche area, Cozette is simultaneously a juice bar, a stroller-friendly café, a coworking space, and a modern cafeteria. One finds here a place dedicated to the kids, with a table for coloring, a large blackboard and chalk, a rug for toy cars, cases filled with toys…Workshops are organized throughout the week for moms and children.
We love to come on Wednesdays in order to take advantage of the zen atmosphere.
More information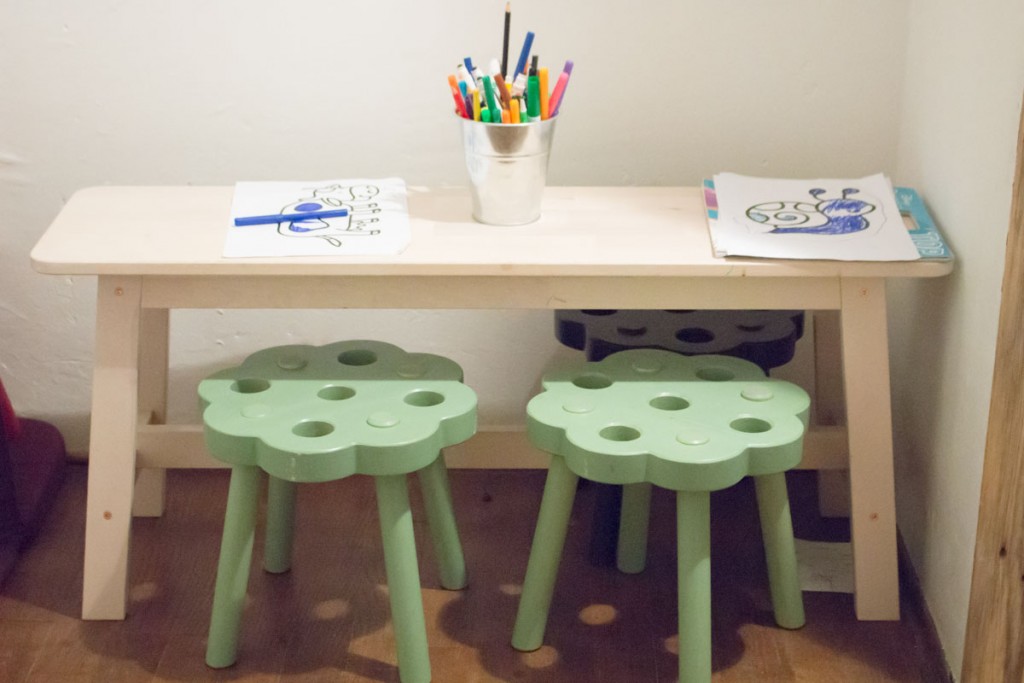 Bob's Bake Shop
At Bob's Bake Shop, you will taste the best bagels in Paris, sweet or savory, the house specialty, which is also offered in a mini sesame seed bagel version for the kids, to be filled as you want with cream cheese, avocado, butter, or jam. After brunch, explore the paths in the Rosa Luxembourg garden, just behind the restaurant.
We love spending a Sunday as a family in this radiant spot, opened onto the large esplanade Nathalie Sarraute.
More information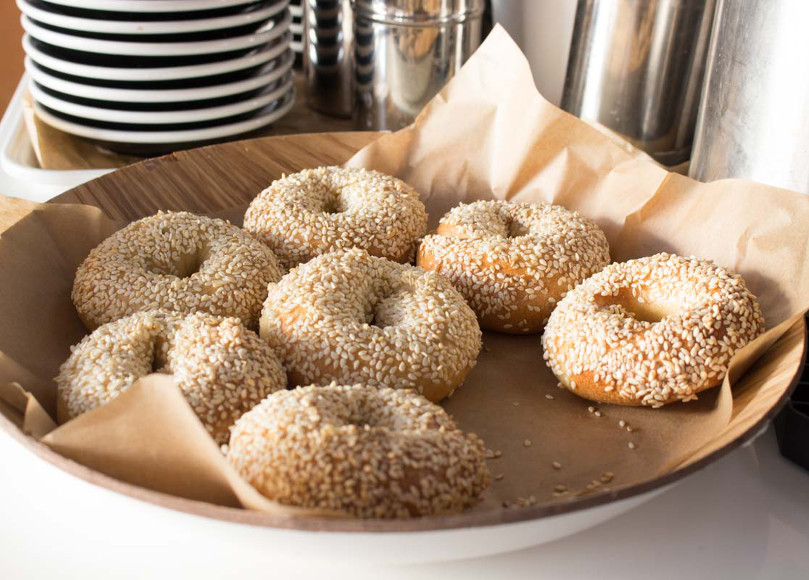 Hardware Société
Open from 9:30 to 16:30, brunch is clearly in Hardware Société's DNA : bircher muesli just as in Switzerland, Australian twisted French toast, 3-star scrambled eggs (homemade smoked salmon, crumble of black sausage, blinis, crème fraiche), and we can't forget the legendary eggs benedict, a high-end version with lobster and a black brioche.
We love the elegant setting and the large dishes to share between diners of all ages.
More information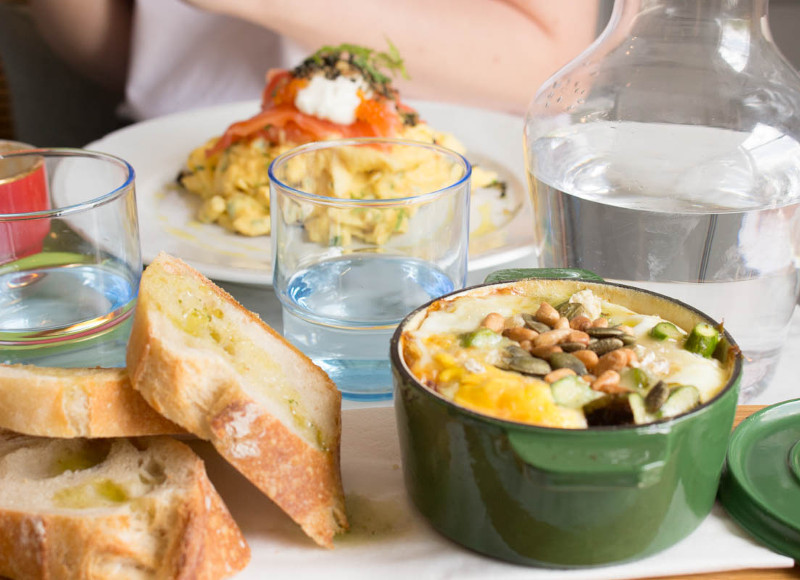 Le Ruisseau
Three minutes on foot from the lovely Place Jules Joffrin, the Ruisseau receives diners during the week just as on the weekend  in a friendly atmosphere. Sundays, brunch day, you choose between the option of the club sandwich (gourmet and plentiful with chicken or salmon) and eggs benedict New York style just as good as it is there…
We love the reasonably priced brunch where kids are welcome.
More information
You will also like :
3 spots to get brunch outdoors with the kids in Paris
Eggs benedict of a club sandwich? Brunch at Ruisseau in Paris' 18th
Traduction: Scout Sabo.